Fear VS Disruption: the illuminating bridge for trust industrialisation mass adoption.
By Cometoland Productions
Featured on the Docuseries

.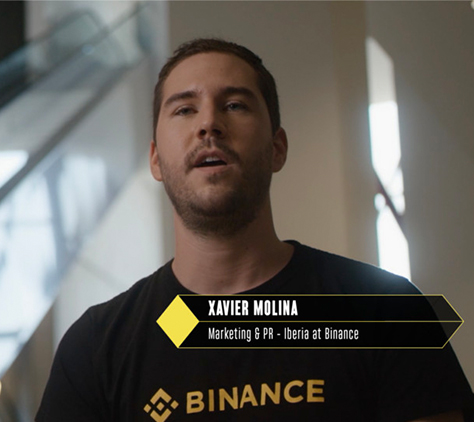 Xavier Molina
Marketing & PR - Iberia at Binance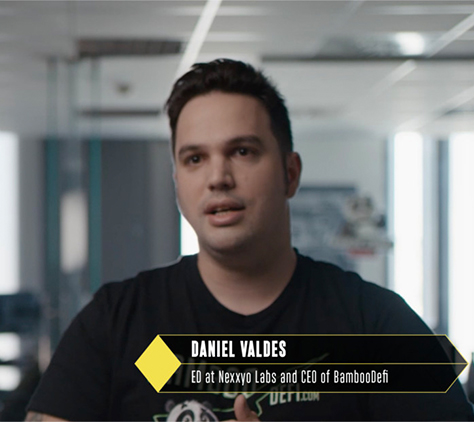 Daniel Valdes
ED at Nexxyo Labs and CEO of BambooDefi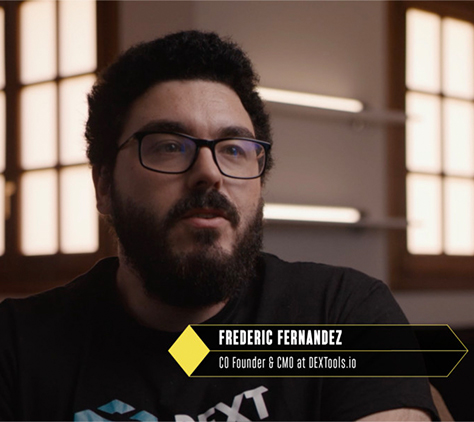 Frederic Fernandez
Co-Founder & CMO at DEXTools.io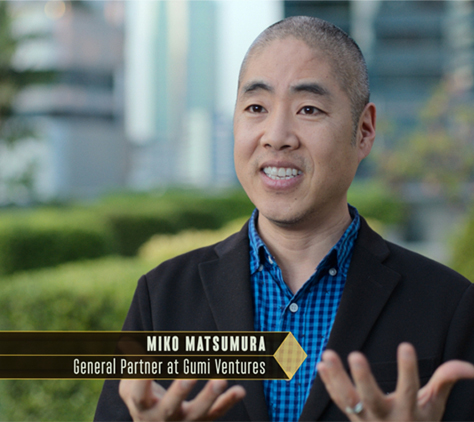 Miko Matsumura
General Partner at Gumi Ventures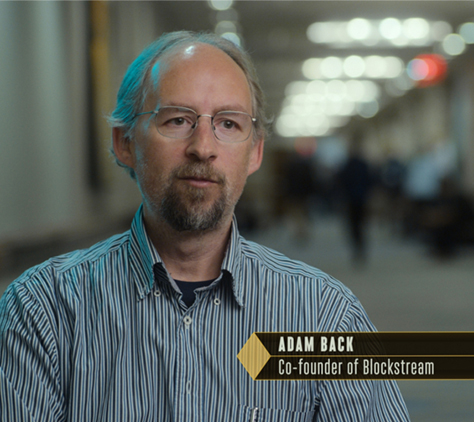 Adam Back
Founder of Blockstreamq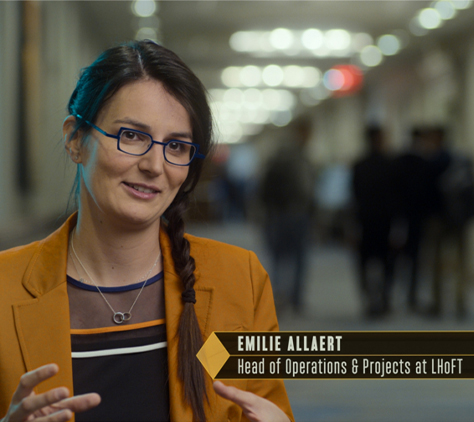 Emilie Allaert
Head of Operations & Projects at LHoFT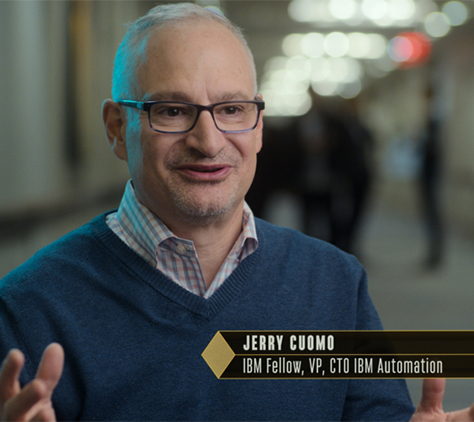 Jerry Cuomo
IBM Fellow, VP, CTO IBM Automation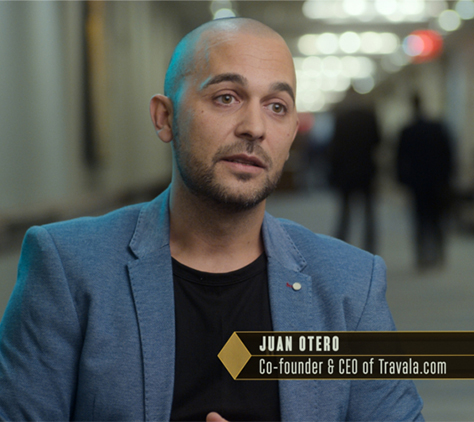 Juan Otero
Co-founder & CEO of Travala.com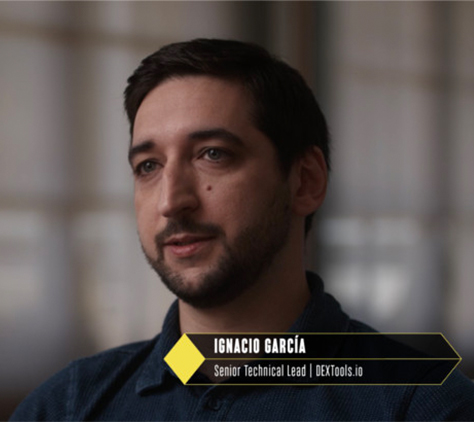 Ignacio García
Senior Technical DEXtools.io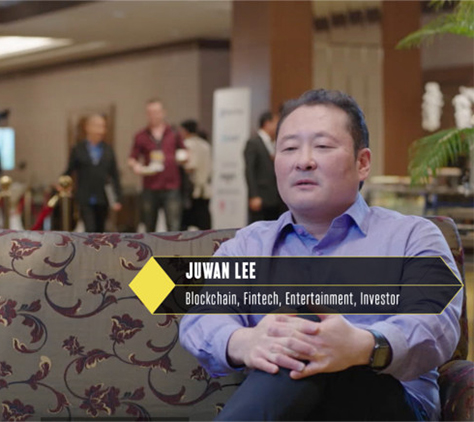 Juwan Lee
Blockain, Fintech, Entertaiment, Investor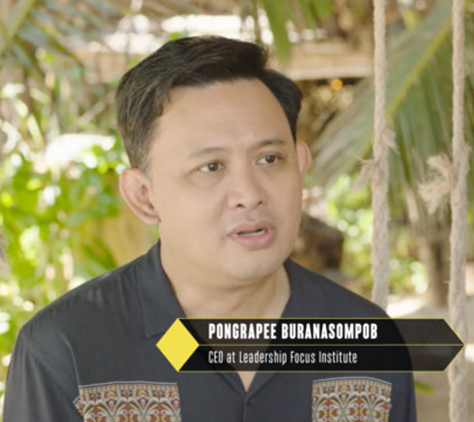 Pongrapee Buranasompob
CEO at leadership Focus Institue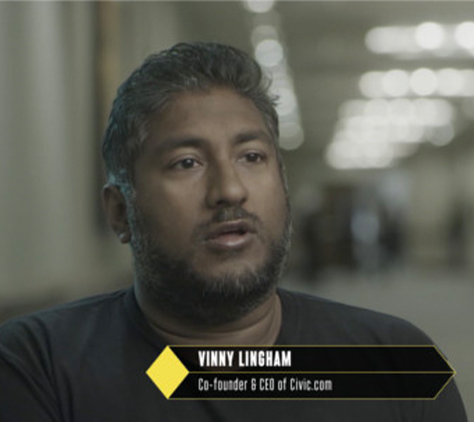 Vinny Lingham
Co-founder & CEO of Civic.com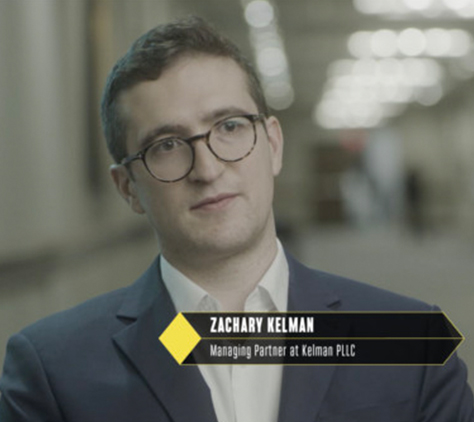 Zachary Kelman
Co-founder & CEO of Civic.com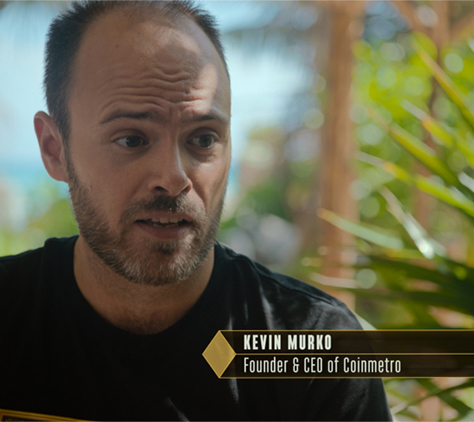 Kevin Murko
Founder & CEO of Coinmetro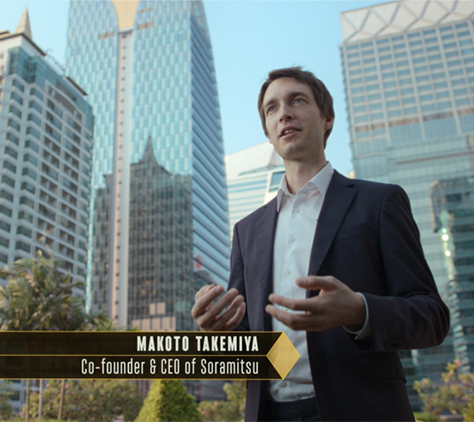 Makoto Takemiya
Co-founder & CEO of Soramitsu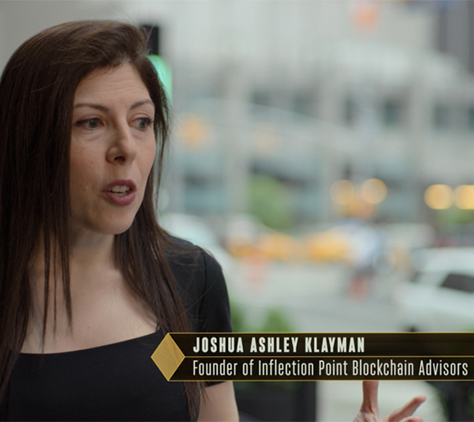 Joshua Ashley Klayman
Founder of Inflection Point Blockchain Advisors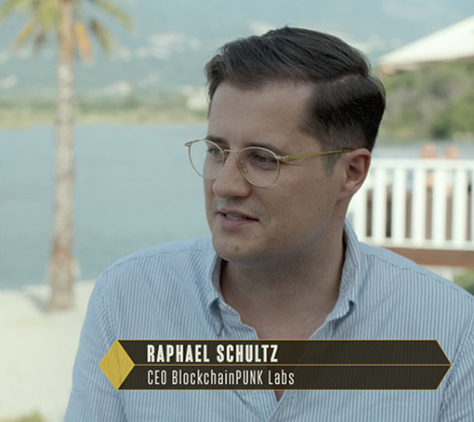 Rafael Schultz
CEO Blockchainpunk Labs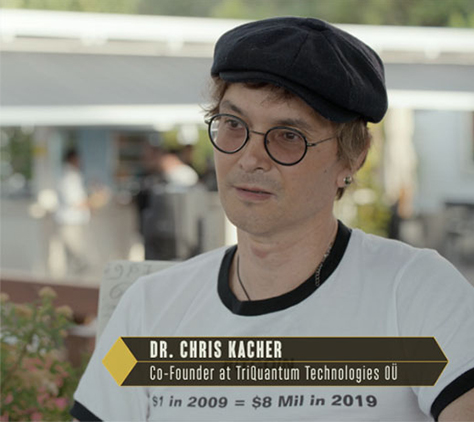 Dr. Chris Kacher
Co-Founder at TriQuantum Technologies OÜ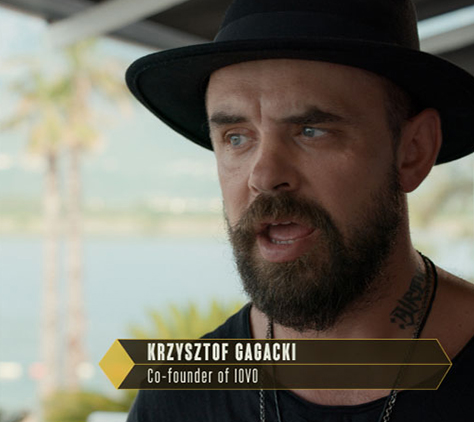 Krzysztof Gagacki
Co-founder of IOVO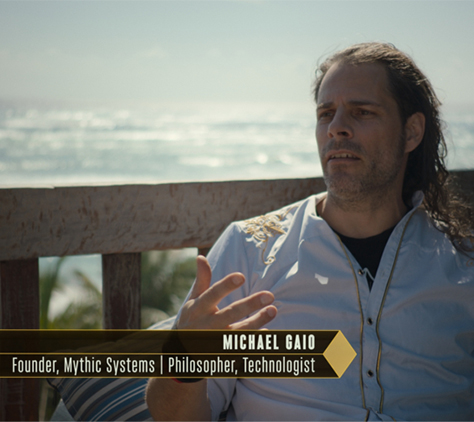 Michael Gaio
Founder, Mythic Systems | Philosopher, Technologist, Artist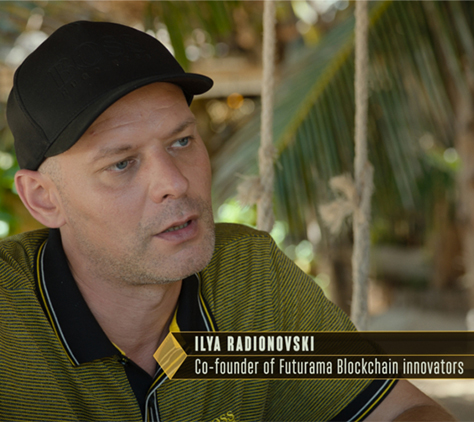 Ilya Radionovski
Co-Founder of Futurama Blockchain Innovators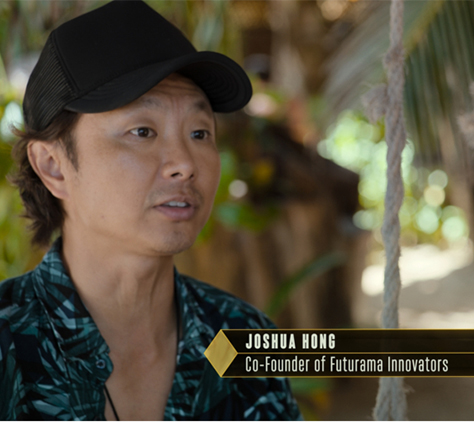 Joshua Hong
Co-Founder of Futurama Innovators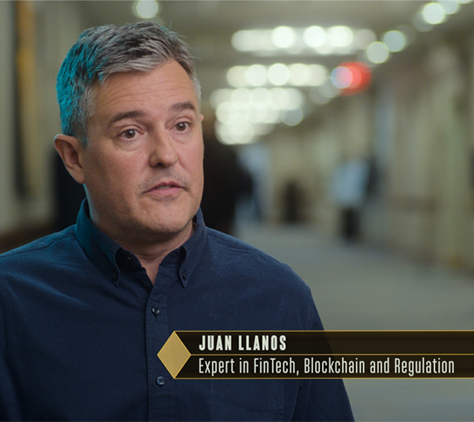 Juan Llanos
Expert in FinTech, Blockchain and Regulation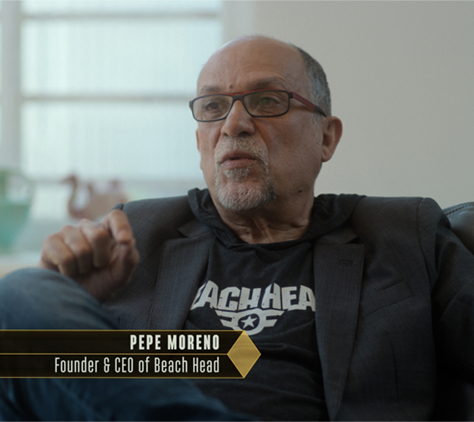 Pepe Moreno
Founder & CEO of Beach Head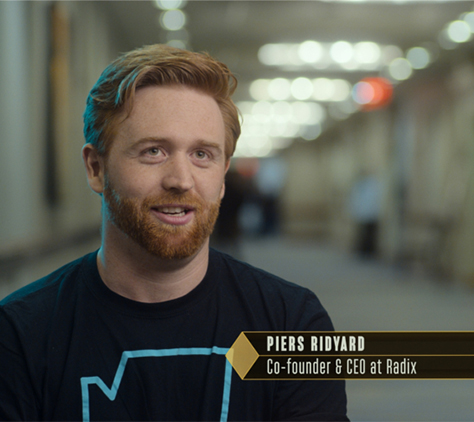 Piers Ridyard
CEO at Radix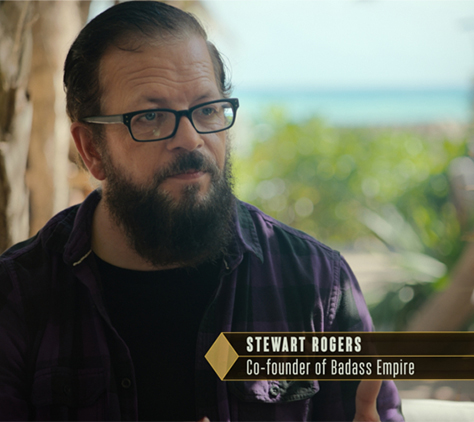 Stewart Rogers
Co-founder of Badass Empire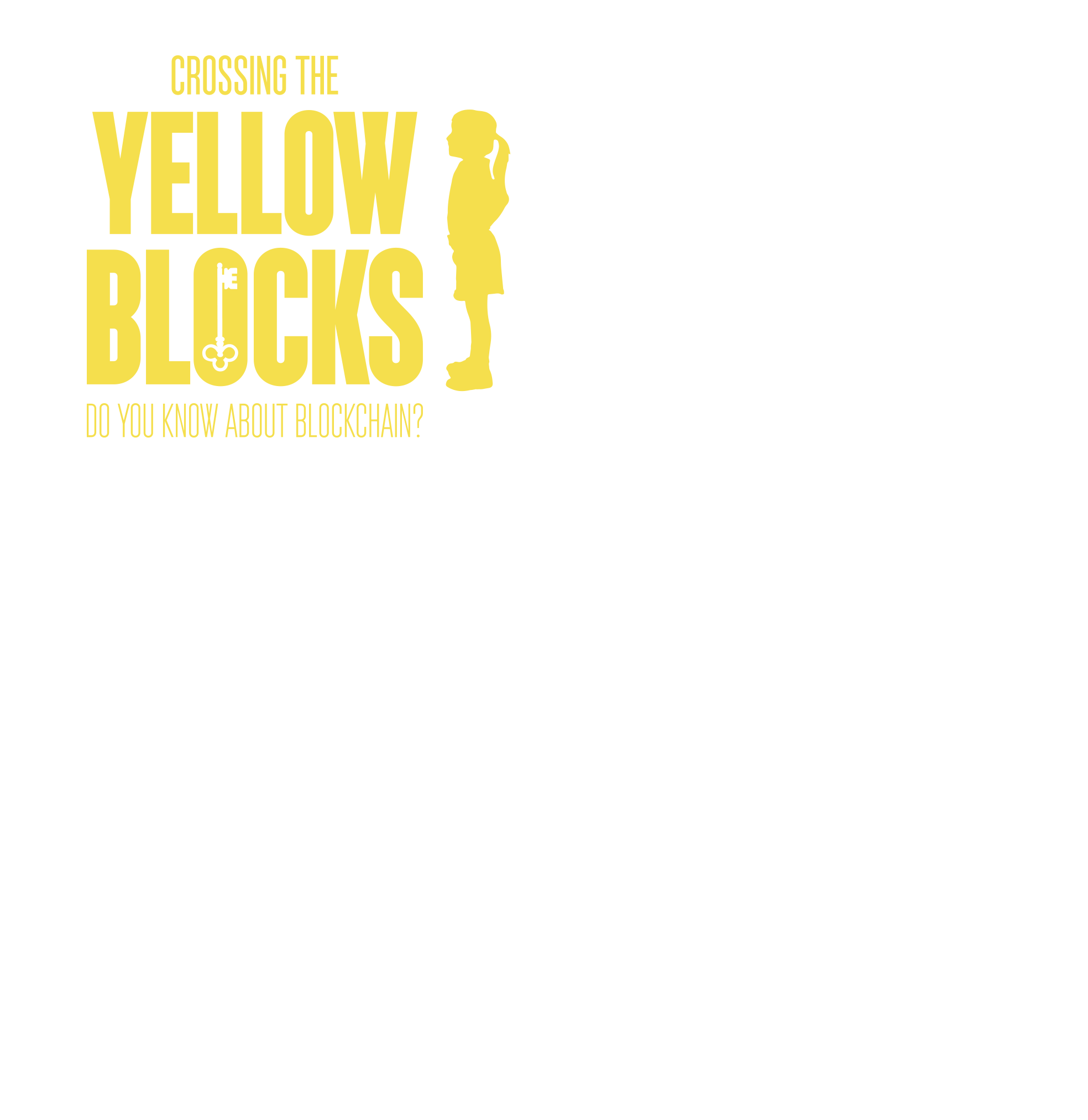 Bring the vision and discussion of thousands of decentralized repositories to the big screen.
Going through banking, identity, and assets to share how Blockchain industrializes trust versus the incumbents that are still "trust artisans" and will be disrupted.
The first season includes ten initial chapters (episodes), with each focused on a different particular Blockchain use case. It features some of the most known faces within the space, including Adam Back, Vinny Lingham, and Alexis Yellow among many others.
#1 
#blockchain
#2
#Money
#3

Coming soon



#Products
#4

Coming soon

#Community
#5

Coming soon

#Banking
#6

Coming soon

#Companies
#7

Coming soon

#Governance
#8

Coming soon

#Treasury
#9

Coming soon

#Services
#10

Coming soon

#Democratisation
Descenland.

The new streaming experience.
Watch movies, documentaries, series, training sessions and conferences anytime, anywhere.
Get to know the most relevant actors and projects.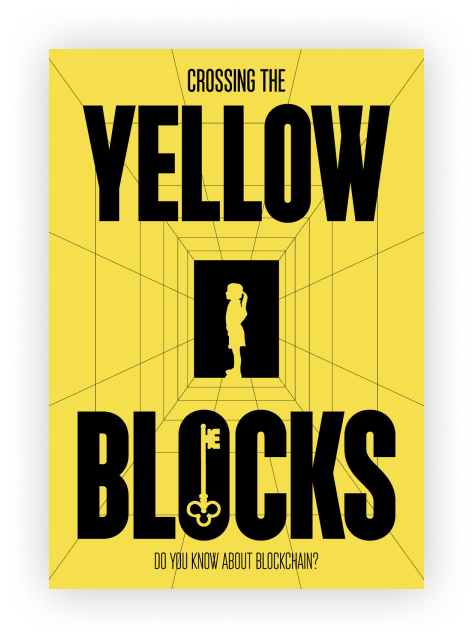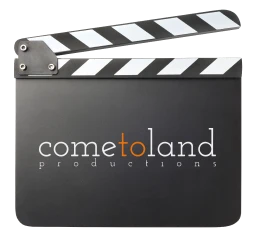 The producer


Cometoland productions

.
Cometoland productions is a leading independent, integrated film production company based in Andorra. We offer a wide range of services including film production public and private, consultation, design, digital, advertising, marketing, audiovisual, planning & strategy.
The company works for a diverse range of private, public and third sector clients and has specialist teams for it. Built on an integrated model from the start. Clients can choose stand-alone services or integrated programmes from our productions experts.