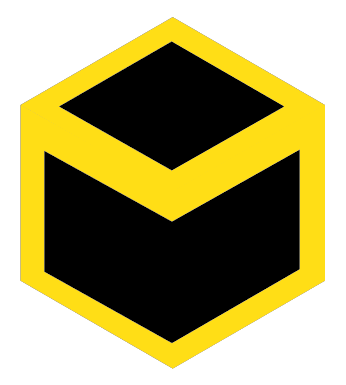 Smart contracts


TYB Token

.
The process of tokenizing a film's frames and further managing would open up new opportunities, at the same time it faces subsequent challenges to its adoption.
The new tokenization method allows The Producer to open up innovative methods and promote widespread adoption of investments in the entertainment industry.
The Producer deploys and initiates the distribution of a new digital crypto token called TYB, which can be used by holders to enhance The Docuseries "Crossing the Yellow Blocks" and experience new ways to interact with the film and art industries.
Descenland.

The new streaming experience.
Watch movies, documentaries, series, training sessions and conferences anytime, anywhere.
Get to know the most relevant actors and projects.
Liquidity Dex Wallet (ETH) →
Film Production Wallet (ETH) →
Token Launch & Advisor (ETH) →
Security & Infraestructure (ETH) →